AVRIN is a regional service provider to the oil & gas, petrochemical and power generation industries.
We offer complete engineering, procurement, construction, maintenance and project management services.
With Offices in EUROPE and MIDDLE EAST ,we are strategically positioned to meet demands of our clients.
Our knowledgeable, cosmopolitan workforce, coupled with our relentless commitment to the highest standards and quality means our clients are in safe hands; we get things done on time and within budget  without cutting corners.
Our ability to consistently meet or exceed client expectations is borne out by the longevity of our working relationships, with many of our ongoing partnerships having lasted several years.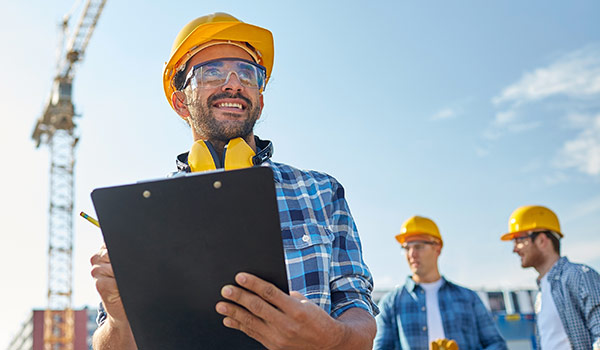 To meet or, where possible, exceed the expectations of our diverse client base with flexible, innovative solutions of the highest quality that adhere to safe, ethically sound and environmentally friendly codes of practice.
Expanding our local client base via enhancement of our reputation in selected business segments
Developing a stable client base with significant repeat business
A flexible and innovative approach towards the needs of our clients; aware of emerging trends and technological breakthroughs
A lucid yet commanding approach to project management that promotes clarity and timeliness
Being able to communicate effectively and knowledgeably in the diverse range of countries/cultures in which we operate
Achieving the highest standards of health and safety in everything we do
Total respect for the environment
Relentless commitment to quality
A philosophy of ongoing review and improvement
Cultivating a work environment that promotes a sense of belonging and empowerment
Strict adherence to our code of ethics
Presenting stimulating and varied career opportunities to our employees in a challenging yet rewarding meritocracy
The provision of training, where required, to help us remain at the cutting edge of our industry sectors